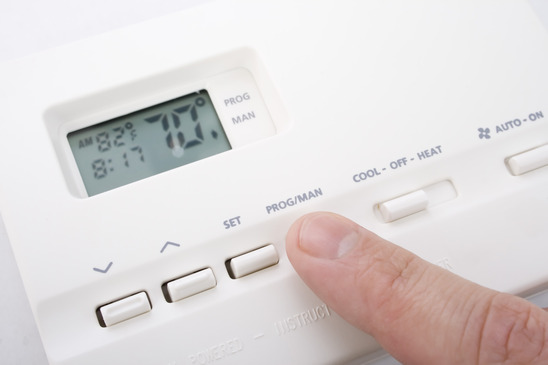 The best air conditioner repair season, particularly in Michigan, is before our unpredictable weather patterns start in spring.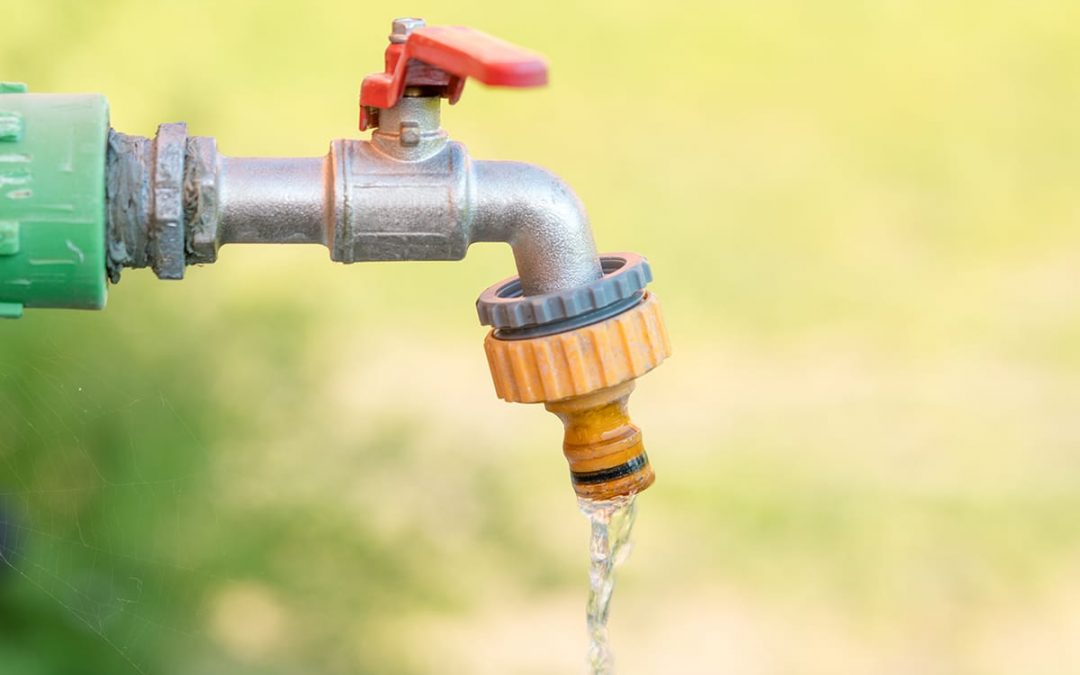 A leaking outdoor faucet could put your plants in jeopardy, but excess water damage could be dangerous for your house.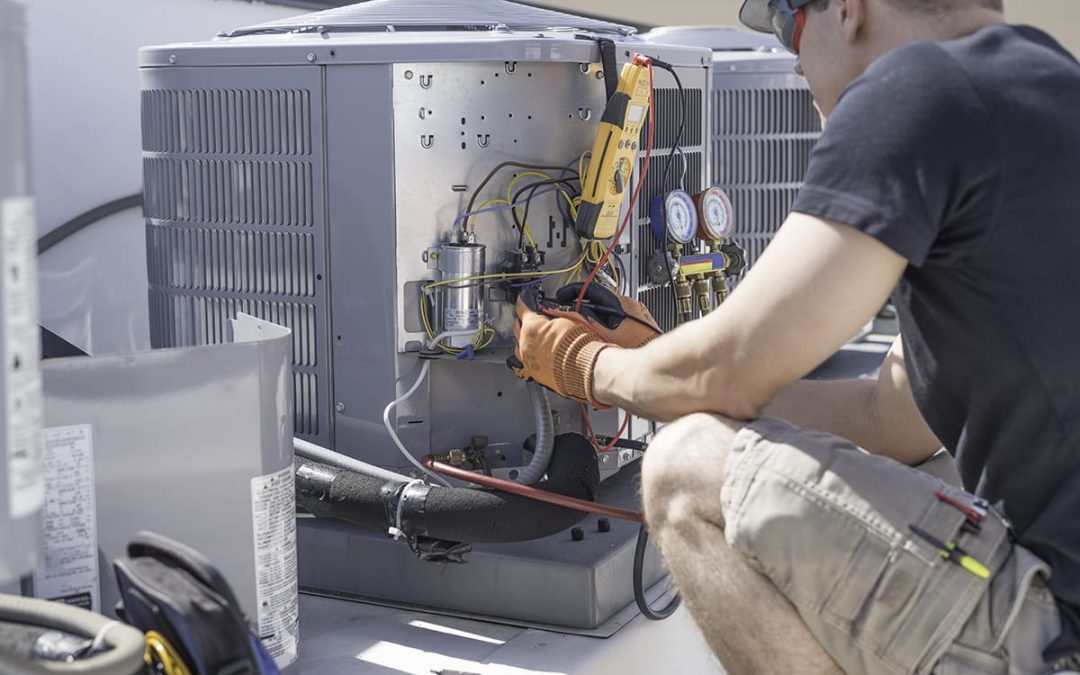 It's best that you get ahead of any potential problems and perform some regular HVAC maintenance early in the year.