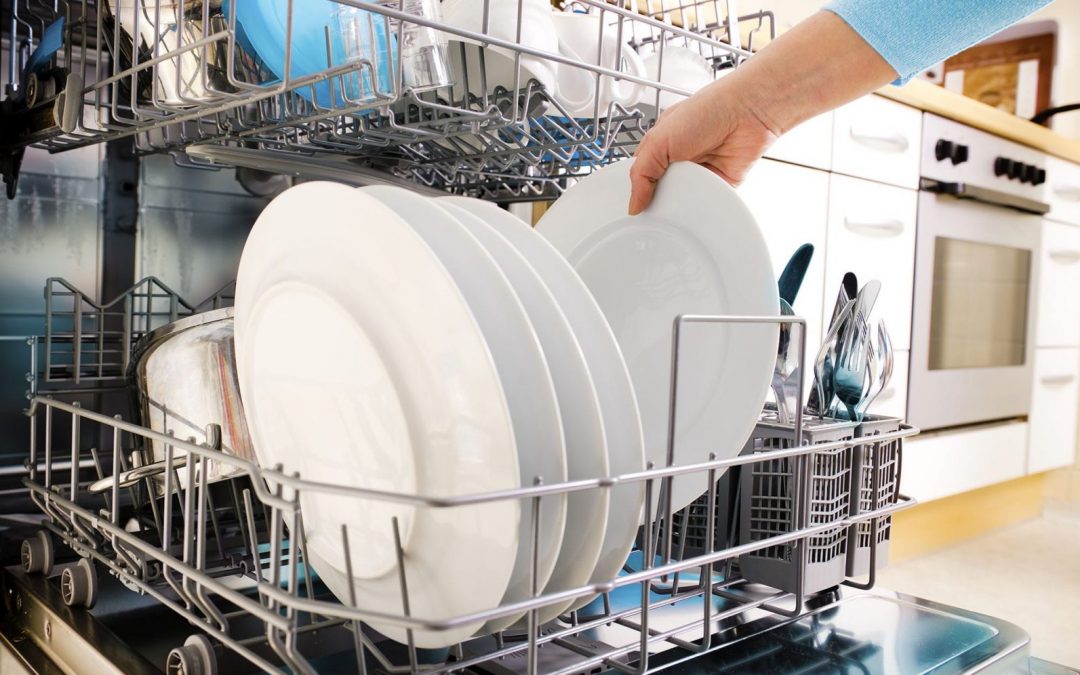 Dishwasher efficiency recommendations can be broad, but here are a few key steps in extending the life of your appliance.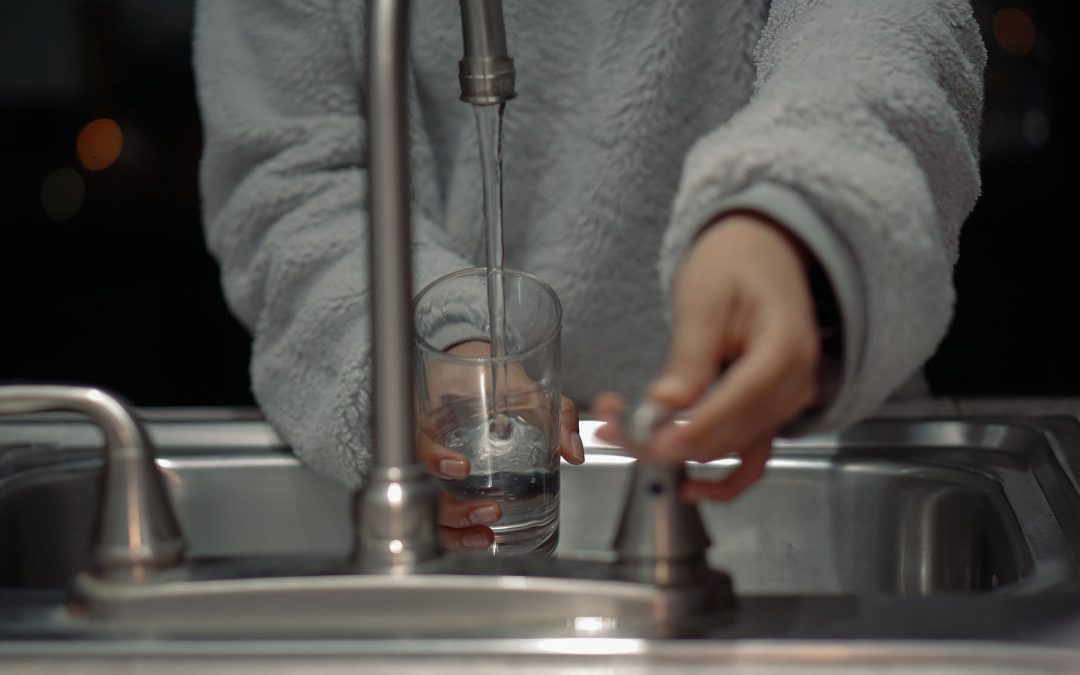 Is tap water safe to drink in many parts of Michigan? Yes, for the most part it is safe to drink tap water without risks to your health.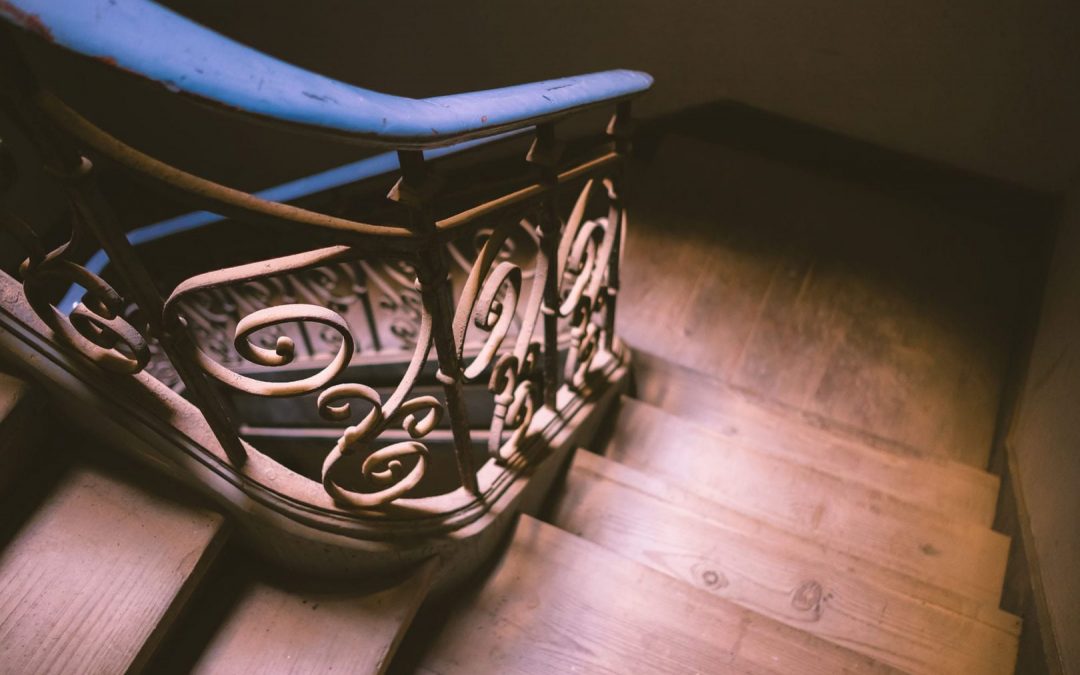 Learning how to cool down upstairs doesn't require blasting your AC to maximum levels, but involves adapting to Mother Nature and the sun.