Easy application process

Your local Ruud Dealer makes it easy for you to avoid lengthy HVAC financing programs. Forget the headaches and hassles on contracts by using our quick and easy credit application process. Our Ruud Kwik Comfort HVAC Financing representatives are a phone call away seven days a week. Kwik Comfort is there when YOU need it.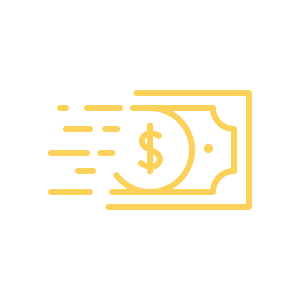 We can show you the money, FAST
You'll appreciate our quick and efficient credit processing. We'll have an answer for you within minutes, and you'll soon be installing the premium Ruud home comfort system that your family and home deserves.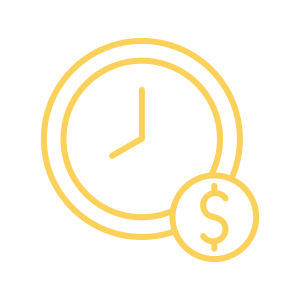 Instant credit for future purchases
Your Ruud Dealer gives you the affordable convenience of financing everything associated with your Ruud HVAC equipment—your original equipment purchase, all subsequent service, Protection Plus extended service protection, and even the comfort options that you choose to add later.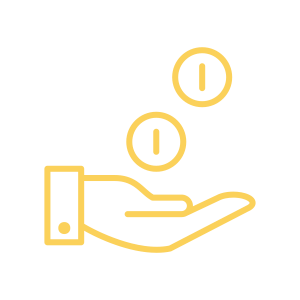 Low monthly payments
With low monthly payments for equipment and service cost, a homeowner can utilize our HVAC financing programs and afford a new heating and cooling system for as low as $100 a month.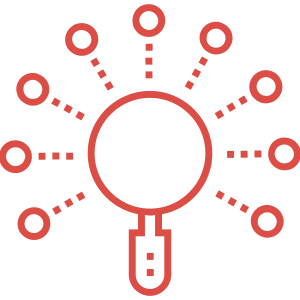 Lots of options
The Kwik Comfort Financing Program offers a variety of financing options. Ask your Ruud Dealer for details.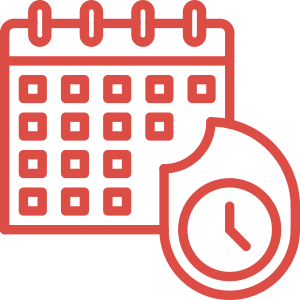 Rely on Ruud
Your Ruud Dealer will provide you with a professional installation of quality Ruud heating and cooling equipment. You'll have the peace of mind of knowing that you have purchased a dependable Ruud system that will make your home comfortable year round for years to come.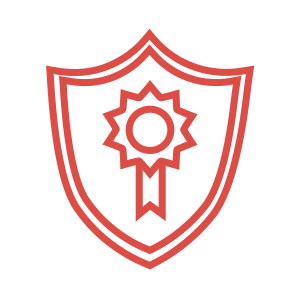 Service that makes all the difference
Your Ruud Dealer, dependable home comfort from Ruud, and the Kwik Comfort Financing Program. A winning combination.
Request an Estimate
Schedule your appointment to receive a free estimate today.